During lockdown we introduced an appointment system which worked so well that we decided to make it a permanent feature.
Whether it is a home visit or a shop appointment, there are plenty of options to choose from. Virtual consultations are also available on request.
And, if you need a paint chart or a sample pot, we are open Tuesday to Friday from 10.00am to 4.00pm and Saturday from 10.00am to 2.00pm.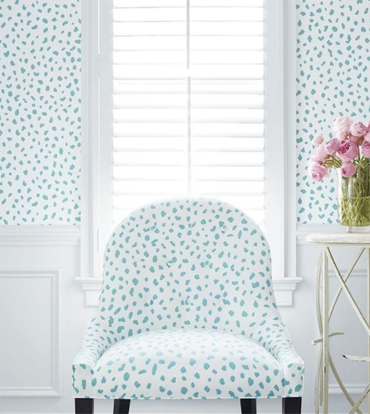 Home Visit
Take advantage of a one hour home visit where we can assess your space, discuss requirements and make initial suggestions. The consultation can include different rooms and cover many topics from paint colour selection to furniture placement. This option also includes an appointment at the studio to discuss your project in more detail.
An additional fee applies for any visits out of the Greater Belfast area.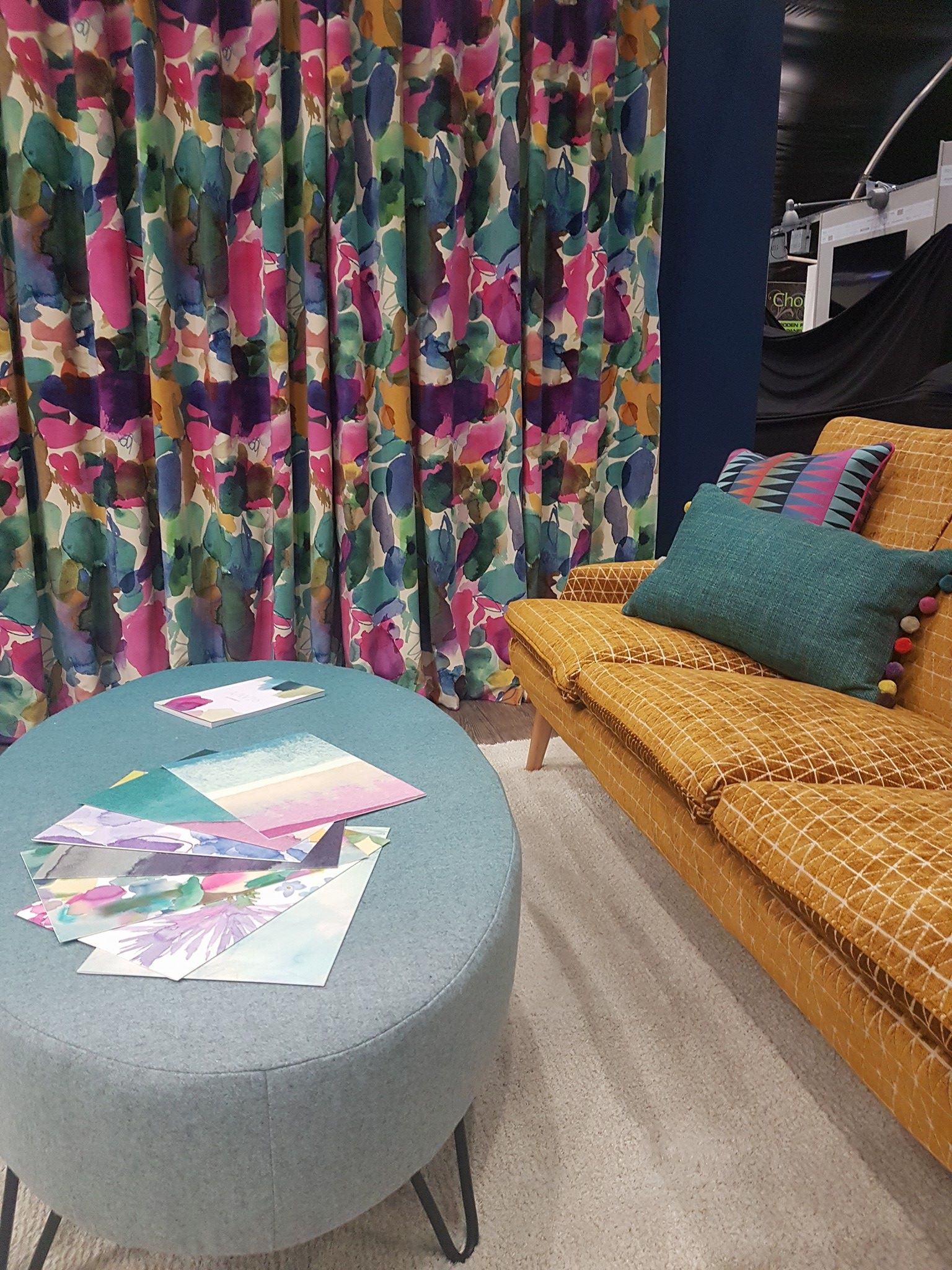 Interior Design
This is a studio-based complete design service for individual rooms where you will be presented with a huge selection of fabric, wallpaper and paint options to transform your space. With a ninety minute appointment, it allows us to cover all aspects of the design including room layout, lighting and flooring.
Refundable on orders over £750.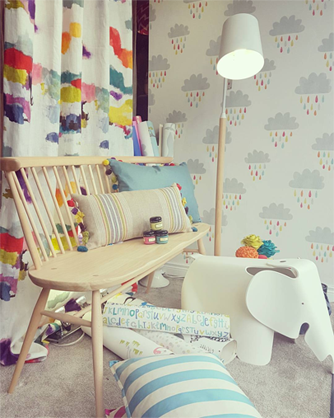 Room Refresh
This forty-five minute studio-based consultation is designed for those who need assistance with an element of a room. If your space is almost complete and you are looking for a blind, or a pair of curtains or perhaps you would like to update an existing scheme by changing the cushions or re-upholstering a piece of furniture - this is a great way to receive the expert advice you require.
Refundable on purchases over £200.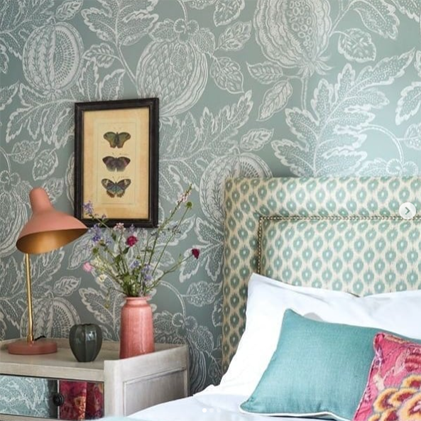 Colour Advice
If you are having trouble selecting paint colours or concerned about colour combinations, we can guide you to make the right choices for your space with our forty-five minute consultation. As Little Greene's only Belfast stockist, not only can we offer advice, we can also supply the paint right away.
Refundable on orders over £275
If you would like to call in to the shop for a quick chat to look at our displays, collect orders/paint charts or purchase sample pots, you can choose a 10 minute slot by making an appointment.
Happy Clients
Jenny Bond is great! I had a great choice of fabrics to choose from within a wide range of prices. Service with samples being posted to me was excellent. Jenny's calm, patient manner guided me through last minute doubts about paint choice! I thoroughly recommend this interior designer who listens!
Jean Johnston, Cookstown
We have now used Jenny Bond Interiors for decorating much of our home. They offer a very professional, efficient and friendly service. Jenny is creative and has great ideas and advice, but is also practical. Using their consultancy service has saved us a lot of time and effort trying to source the right colours and fabric. I would definitely recommend them.
Helen and John, Belfast
We have been going to Jenny for thirteen years and I can honestly say we wouldn't go anywhere else for ideas or advice. When she moved to start up her own business we went with her.
As her business has grown her service has not diminished.  Jenny always keeps us updated regarding our orders and the quality of her products is always excellent.
Thank you Jenny, you always get to know your customers first which allows us to receive the best service.
Claire and Grahame, Belfast
Jenny has helped me with several projects in my house, from window dressings and shopping trips to pick furniture, to accessories such as lamps. She is always respectful of my budget and has helped me achieve a finish in my house that I could never have achieved without her input. I highly recommend her as an interior designer for large and small projects.
Maria, Newry